LOCATIONS IN FORT COLLINS AND BRIGHTON, COLORADO
FORT COLLINS JULY EXTENSION
We're extending our season in Fort Collins and inviting new members to join! Training will be held at Rolland Moore Park on Tuesdays and Thursdays
8 AM - 10 AM or 10 AM - 12 PM.
Training
Tuesdays & Thursdays
July 13 - August 6
​
Aspire Scrimmage
Saturday, July 25th
Tryouts for New Members
Friday, July 3 and 10
8 AM - 10 AM
$25
Registration for Existing Members
Are you an existing member of Aspire Beach Club?
Click below to reserve your spot!
Inspiring Athletes with Positive Motivators
We believe that actions speak louder than words which is why all of our coaches are not only great teachers but have also played at the collegiate or professional level. They know what it takes to achieve greatness and are able to show players the proper techniques for every skill at the highest level
Raquel Silva

2000 Olympic Bronze Medalist Pan American Games Gold Medalist 7 Years Brazil National Team Outside Hitter Best Server FIVB World Grand Prix

Juliane Mosebar

AVCA All American UCLA/UCI Outside Hitter Indoor and Beach USA National Training Team Swiss Professional League

Brook Coulter

UC Berkeley Outside Hitter CSU Associate Head Coach Denver & Georgia Assistant Coach USA National Team Coach 5 Years of Professional Volleyball
Kris Bredehoft
USAV Beach HP Coach 30 Yrs of Coaching Experience Former Professional AVP Athlete 2x Queen of the Beach Champion UNC Volleyball Athlete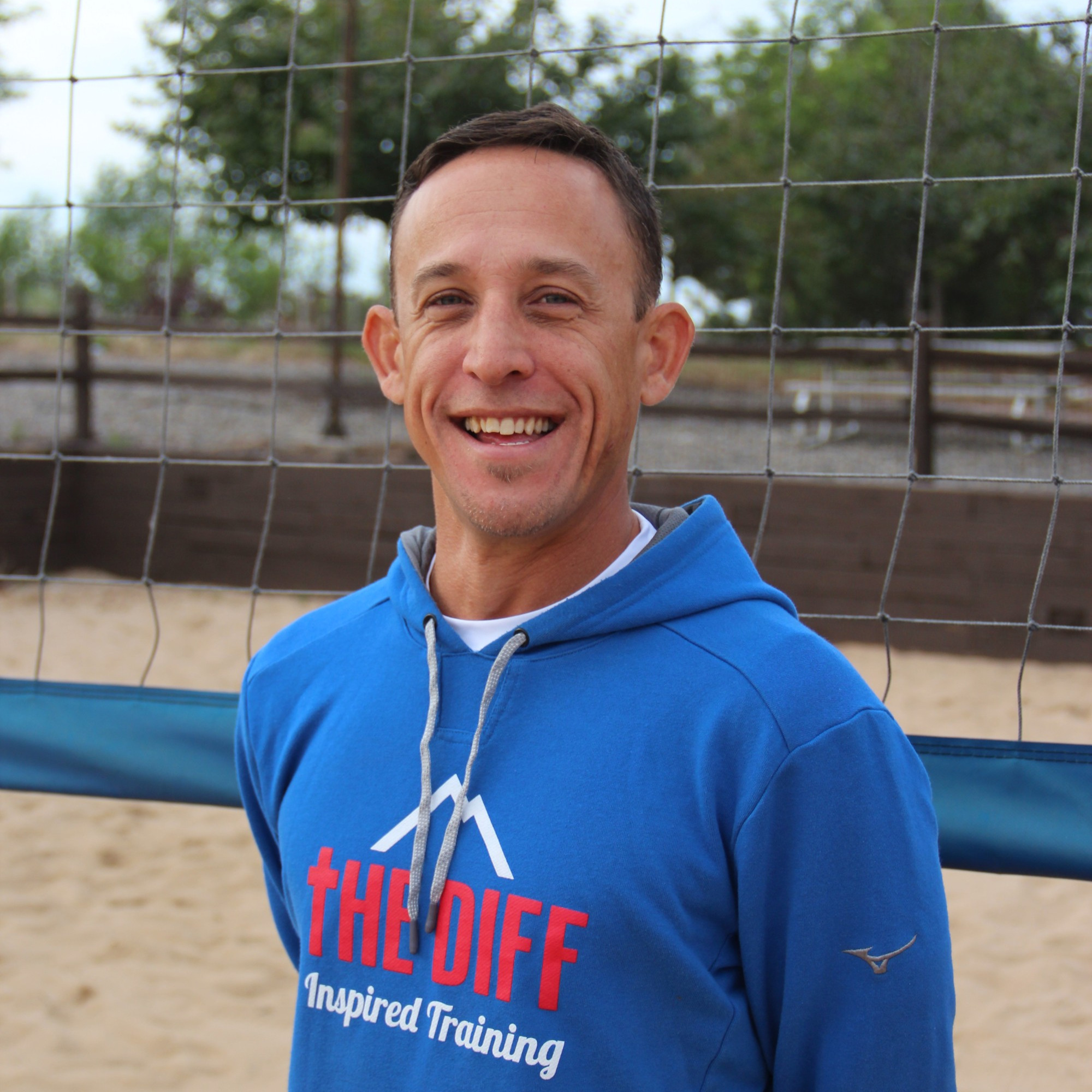 Josh Kreunen
2nd Year with Aspire Beach UC Santa Barbara Libero/Setter UCSB Graduate Assistant Coach Regis University Volunteer Coach 18-1 Head Coach at The Diff
Dri Culbert

Current CSU Assistant Coach 3x AVCA All American at CSU MW Conference Player of the Year Beach Vb at Univ. of South Carolina

Tyler Lindgren

Setter at Temple University 5A State Champion at Fossil Ridge 3x USAV Beach Nationals Qualifier 2x AAU Beach World Qualifier

Olivia Storaci

Libero for Bridgeport University 4x Academic All-State Current Student at CSU Head Coach at Fossil Ridge HS
Do I need to register with a partner?
No, you do not need to register with a partner. Players are evaluated individually and partnerships are formed by coaches within the first two weeks of training.
​
Is attendance mandatory for Aspire Beach Club Members?
Yes, we want to see you as much as possible during our short season but we are flexible and know that you may have other activities planned this summer such as camps, family reunions, vacations, etc. Early communication with your partner is key so that you don't leave them hanging last minute for a tournament without a sub.
​
Am I required to participate in RMR Tournaments or National Competition?
No, your membership does not include registration for these tournaments so it is completely optional. That's the great thing about beach volleyball, you create your own schedule for national qualifiers and travel tournaments. If you choose to participate, please complete the google form at least one week in advance so that we can coordinate our coaches schedules. Please note that tournament coaching may be limited to one set per tournament depending on number of teams participating and coaches schedule.